Weddings
Congratulations on your upcoming wedding! We're excited for you and sincerely hopeful that your special day will bring you all the memories you imagine.
Your guests will be pampered as they join you in the celebration of your love. We are uncompromising on this point. For us a successful wedding is one where not only the bride and groom are caught up in the magic of the moment, but the entire reception is dazzled by the ambience, intimacy, cuisine, and experience of your special day.
We've got the team to deliver on our promise.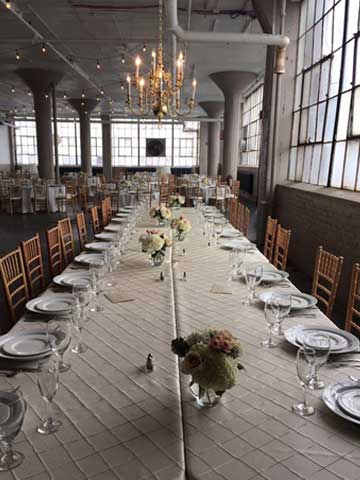 Rocky River Memorial Hall
Old Court House (downtown)